Rose Face Spray : DIY Moisturizing Facial Toner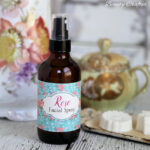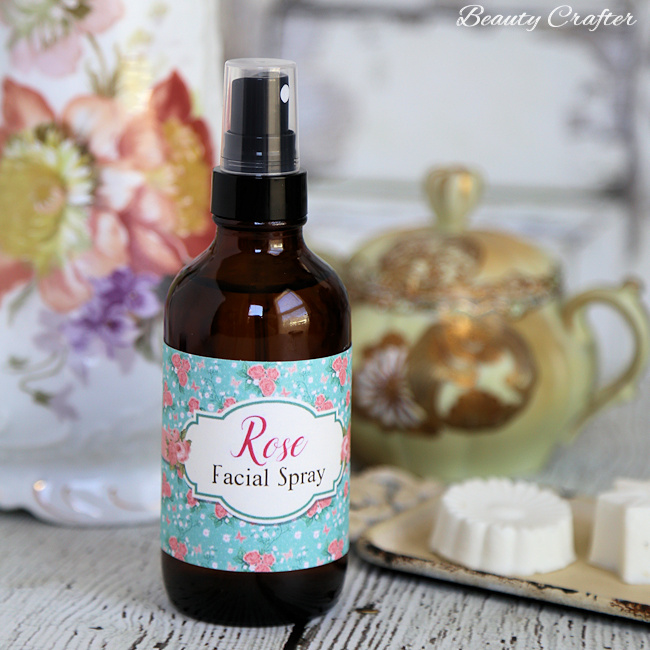 Moisturizing rose facial spray. I use this DIY facial mist daily.
Instructions
Pour rose hydrosol into glass bottle about 75-80% full.
Add the rosehip oil and glycerin.  Shake well.
Print and apply label. pdf found below
For longest shelf life, store in the refrigerator.  Rosehip oil is degrades quickly in warm temperatures.
To use:  Simply shake a couple times and apply a few sprays to the face.