Much has been said about Himalayan salt lamp benefits in recent years and they seem to be popping up in stores everywhere. This leaves us with a few questions. Do they really work? How to tell if it is a real Himalayan salt lamp and what actually are the benefits of using a salt rock lamp?
We already know I appreciate the benefits of a Himalayan Salt Bath now let's delve into the minerals effect on your indoor atmosphere.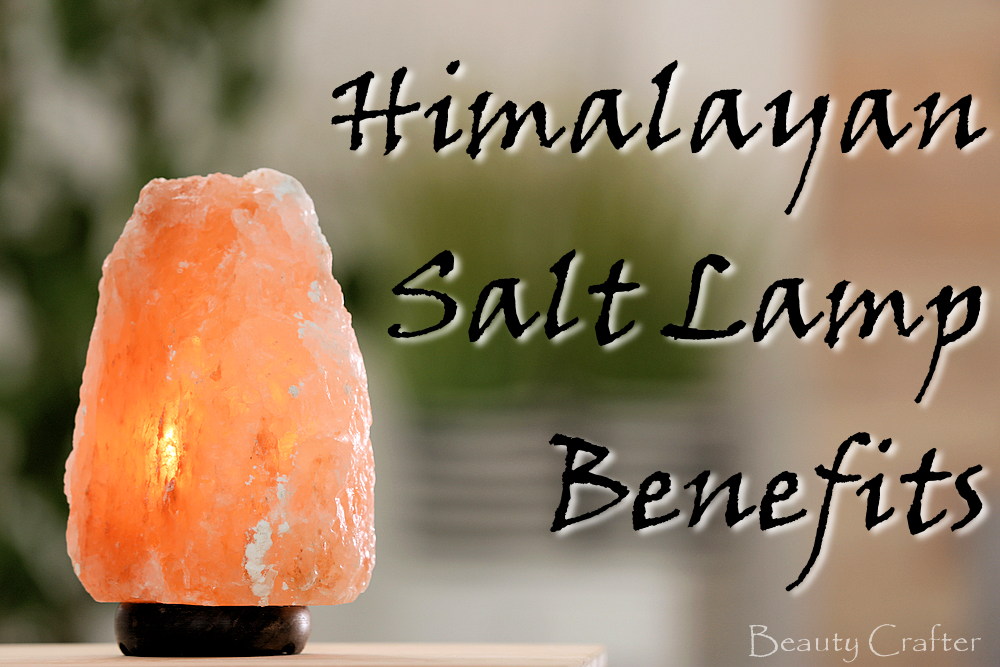 Himalayan Salt Lamp Benefits
There are numerous health benefits to adding salt lights to your home or spa. Pink Himalayan salt lamps reduce stress and are known for improving air quality.
Let's look at Himalayan salt lamps and their effect on anxiety first.
The world today is quite literally, overrun with technology and anxiety and stress seem to have become an inseparable part of our lives today. If you too, are one of those many who have fallen into the trap of the glorified image of being 'busy' and a 'workaholic,' here's some help your way. Keep reading to discover more about salt rock lamps and how they can help you de-stress, relax and feel better.
How Salt Lamps Reduce Anxiety
Salt lamps, specifically Himalayan salt crystal lamps, have recently gained a lot of popularity. They are chosen more for relieving stress and tackling anxiety than as a light source. The stress reduction is created by releasing negative ions in the air around them. These negative ions, when inhaled, create a relaxing and pure environment.
According to several studies, the negative ions from rock salt also soothe the atmosphere around them on the molecular level and therefore, work wonderfully when it comes to reducing stress and anxiety.
For individuals affected by insomnia, sleep apnea and other related sleep disorders, sleeping in a room that has a salt lamp can really help.
Investing in an authentic Himalayan salt lamp can help neutralize the positive ions present in the air that you breathe, thereby improving the quality of air and helping you gain the many benefits of 'breathing in negative ions.'
People suffering from chronic stress and anxiety and other anxiety related disorders can hugely benefit from having these salt lamps in the rooms of their home and with regular use, they can also notice a consistent improvement in their condition as well.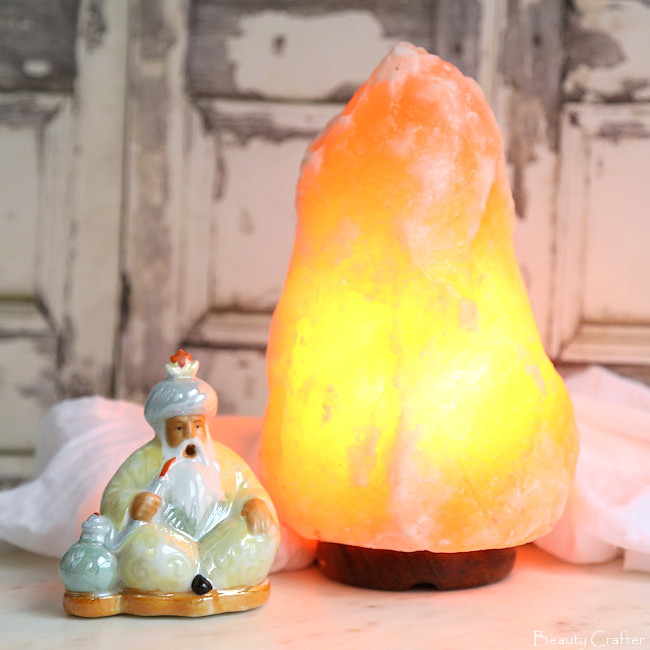 Other Salt Lamp Benefits
Apart from being the obvious superstar at reducing stress and anxiety, salt lamps also have a ton of other benefits associated with their use.
Salt lamps, specifically Himalayan salt lamps, are known to help reduce mold, dust and mildew in the air, therefore acting as a natural air cleanser. This in turn, can make the air more breathable and be extremely helpful for those suffering from asthma, bronchitis and other conditions associated with the respiratory tract.

It is also believed that the negative ions that are released by the salt lamps can fight airborne germs and decontaminate the air effectively.

Some studies have revealed that those negative ions can actually help speed up blood flow in the body as well, and help provide relief from disorders associated with the vascular and circulatory system.

The negative ions released by the lamp can also help boost energy levels, improve performance and boost concentration levels as well.

It is also believed that those ions can help increase the levels of the neurotransmitter serotonin, which can boost the feelings of happiness and benefit those suffering from SAD (seasonal affective disorder) or even depression.