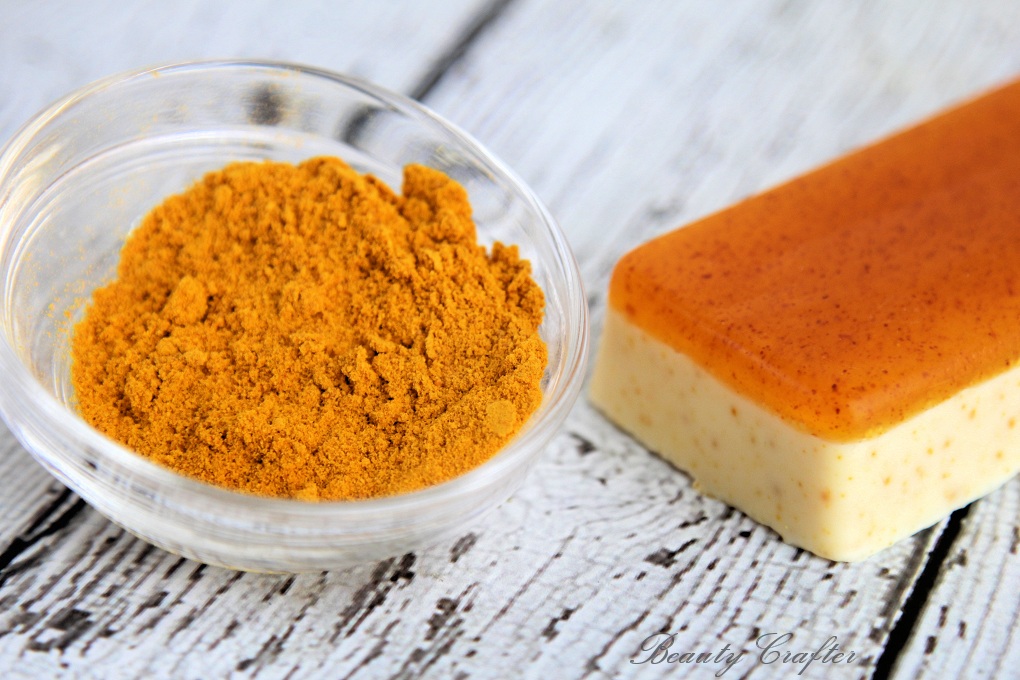 When shopping for soap crafting products, I'm sure many of you have seen small over priced packages of ground orange peel on display.  They always look drab and lifeless to me.
Luckily, my seven year old is addicted to clementines.  One day as I was looking at a peel she carelessly discarded on my counter, it dawned on me that this much thinner peel, had more color per volume and would dry out quite fast.  Grinding it finely would make for a more subtle texture in the soap too. It seemed just the thing I needed for the next batch of soap I was planning.
Making Clementine Dust (It's Wicked Easy)
Save a few clementine peels.  Even one will give you plenty to do a batch of soap.
Preheat your oven to 225 degrees.  While it is warming up rip the peels into small bits.  The smaller you tear them the quicker they will dry out in the oven.
Spread them out loosely on a baking sheet.  Bake for about 30 minutes, then check them to gauge progress and toss around a bit.  They will probably need to bake another 10-20 minutes depending on how small they were torn and if they were a little air dried prior to baking.  When they are crisp and snap rather then bend they are done.
Allow the clementine peels to cool, then grind them to a fine powder.  A spice grinder is ideal, but a small food processor or mortar and pestle will do if need be. The process will be much more efficient with the spice grinder though, even if you have a lot and have to grind in a few batches.
Store in a small airtight container until ready to use.