Love milk baths, then why not enjoy some milk bath bombs with this easy DIY milk bath bomb recipe!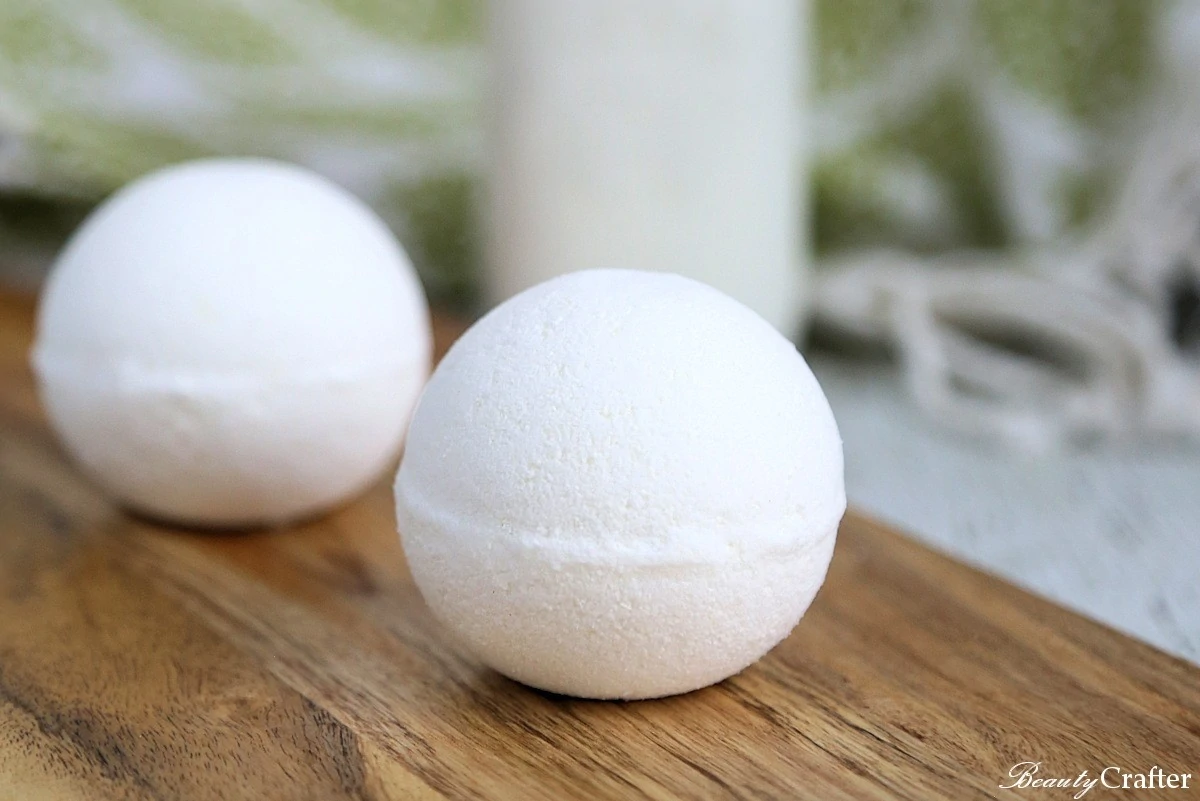 I am actually disappointed I waited this long to try powdered milk
in my bath bombs.  It is something I have been meaning to do for awhile, but I kept forgetting to pick up the powdered milk to make them with. Since then, I have been quite pleased with the results of making milk bath bombs. Here is the simple milk bath bomb recipe I have been making for my daughter.
Milk Bath Bombs: Benefits
the bath bombs are easier to form and hold together well
milk is a great addition to the bath
they float, unlike many homemade bath bomb recipes, milk bath bombs float
foaming action, they don't just fizz they also make a bubble like froth (no worries it dissipates after a little while)
Doesn't leave the powdery residue cornstarch can when added to bath bombs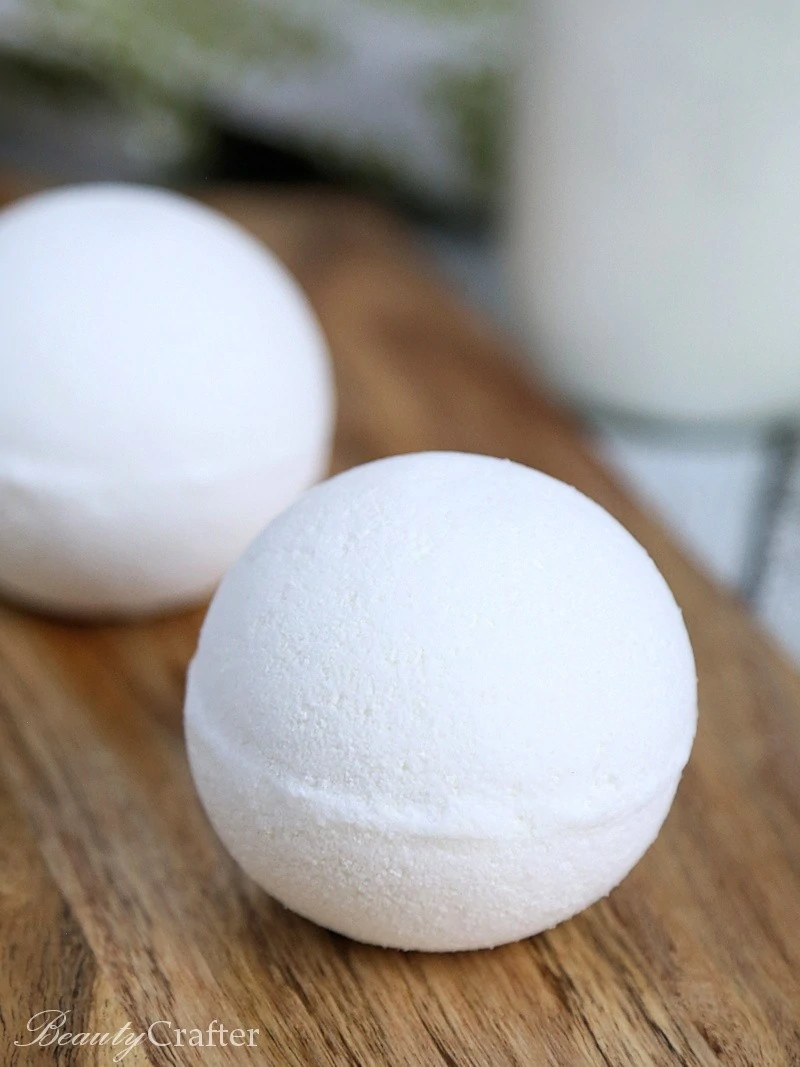 Grab Your Supplies:
Full recipe and directions below.
Ajent Citric Acid 100% Pure Food Grade Non-GMO (Approved for Organic Foods) 5 Pound
Vanilla Essential Oil - 30ml Great scent for the Spa and Home
Metal Bath Bomb Mold - DIY Bath Bombs - 2 Molds (4 pieces) - 2.56" Diameter - Premium Finish
Bob's Red Mill Milk Powder, 22 Ounce
Bob's Red Mill Baking Soda, 16 Ounce
Print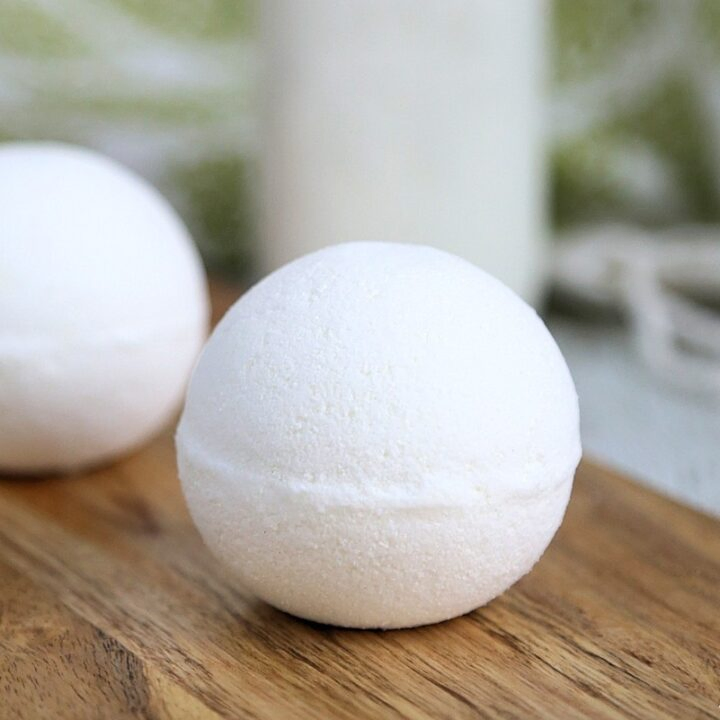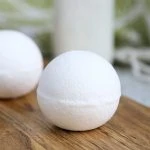 Vanilla Milk Bath Bomb Recipe
---
Description
DIY Milk Bath Bombs that sooth skin and smell wonderful. Great bath bomb recipe to make for beginners. The powdered milk is more forgiving and sticks together easier than those with cornstarch.
---
---
Mix the baking soda, citric acid and milk powder together.
Add the vanilla oil and coconut oil. Mix well. Then add the water while stirring. Once well mixed test to see that a gasped handful will lightly clump, if not add another ½ teaspoon of water, mix and try again until it will.
Overfill each half of the bath bomb mold considerably, then press firmly together. Gently remove the mold and set the bath bomb aside to dry out.
Once dry store in an airtight container or shrink wrap bags.