Want to make herbal soap, look first to your garden. No space for a garden, then turn to planting potted herbs.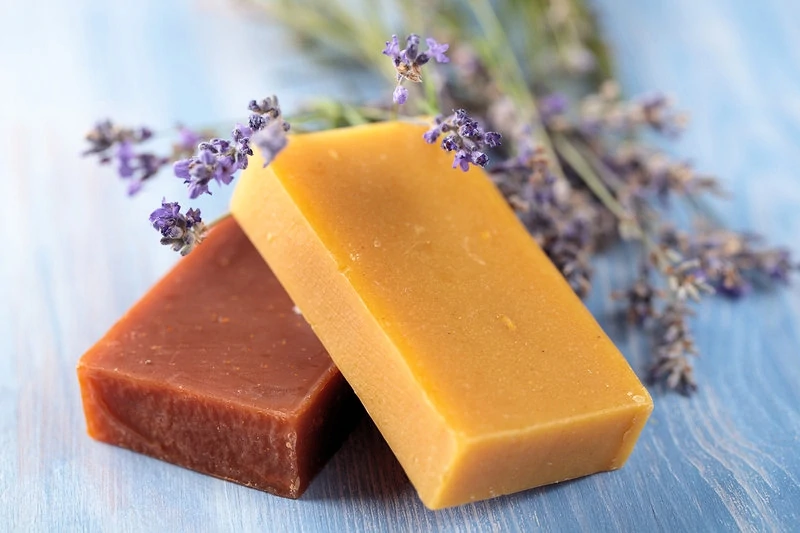 Gardening is a wonderful way to provide supplies you need for making your own beauty products. While essential oils provide strong scent, they do not provide texture and visual interest, as actual herbs do.I generally prefer to use both in my creations whenever possible, especially in homemade scented soaps. I especially like adding dried herbs to melt and pour soap. I find doing so gives the soaps more of a homemade rustic look.
No matter what your gardening situation you can always find room for a potted herb. Growing herbs yourself in pots, is easy enough, and there are so many options to select from. Potted herbs can include floral selections or those grown for their scented leaves. When deciding what types of scented herbs you want to use to make herbal soap, consider both fragrance and benefits provided for the skin.
5 Potted  Herbs to Make Herbal Soap
These are five types of herbs that are great for making herbal soap and can be easily grown in potted containers.