Do you know mud could have great benefits for your skin and beauty? Well, not all mud though. Let's explore the Dead Sea mud benefits for your skin and hair.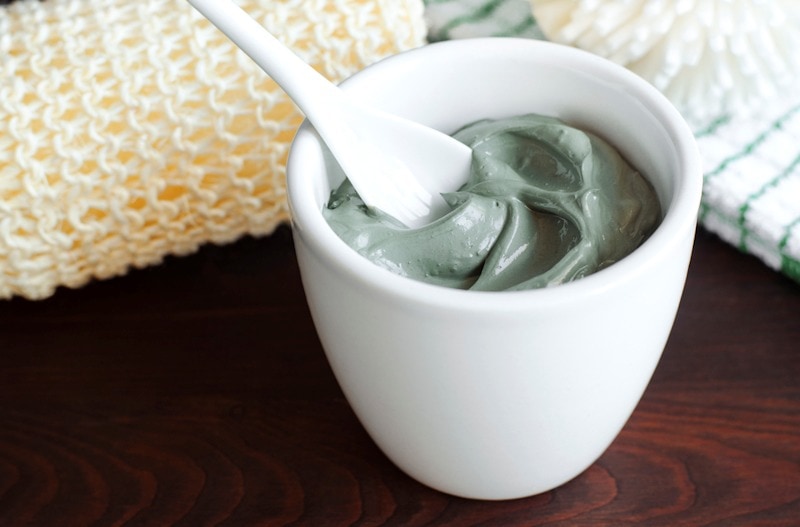 Dead Sea Mud
The Dead Sea is a saltwater lake found in the Middle East at the border of Israel and Jordan. Its geographical location makes the mud and silt around and below it rich in minerals such as magnesium, sodium, iron, and potassium.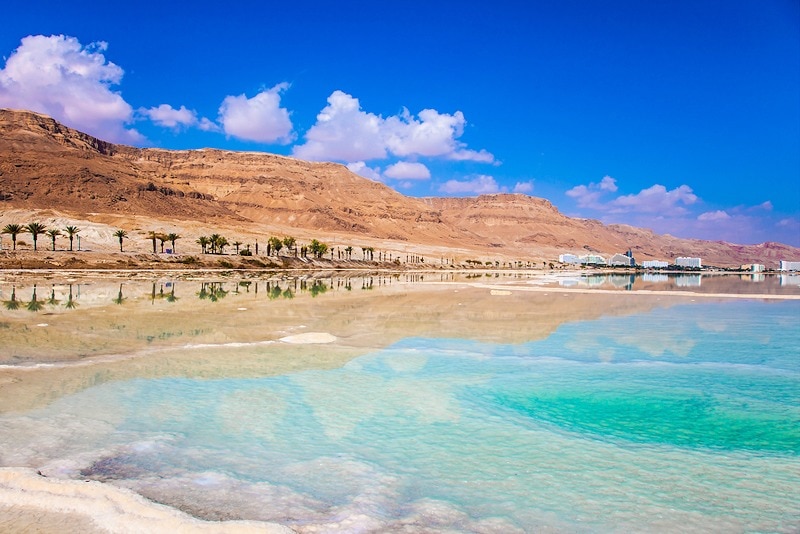 The mineral rich mud has been used since the time of Egyptian Pharaohs for skin care and treatment. It is still regarded as one of the best natural skin care products as many people around the world still enjoy it's health benefits. In this article, we highlight some of the benefits of the Dead Sea mud in beauty and skin care.
5 Dead Sea Mud Benefits
Relieves aches and pain
The Dead Sea mud has been found to have therapeutic properties due to it's ability to reduce inflammation and improve blood circulation. Once applied on the body parts experiencing pain, the pain disappears. According to this publication, the Dead Sea mud also treats rheumatic conditions such as osteoarthritis and rheumatoid arthritis. It has also been proven to relax sore muscles. Dead Sea mud can also be used to ease chronic back pains by rubbing it on the affected area.
Cures psoriasis and eczema
This mineral mud is able to heal these skin disorders because of the high concentration of dead sea salts and chemical compounds. The dead sea minerals help reduce the pain and improve overall skin health. They also help suppress the inflammations.
Dead Sea mud has also been proven to restore the skin's PH balance. Rub Dead Sea mud on case you have any of these skin conditions. You can either rub it on the affected area or use it as a mask.
Improves skin appearance
Dead Sea mud has exfoliation properties. So treating skin with it helps remove toxins, dead skin cells and impurities from the skin pores. This keeps the skin tissues moisturized and hydrated. It also improves the skin's elasticity by minimizing pores, lines, and wrinkles. The result is that it leaves you with glowing, smooth and young looking skin. 
Treats acne
Acne is one of the most common skin diseases to be suffered by Americans. Acne affects about 80 % of the population in the USA alone. It can also be quite expensive to cure but thanks to Dead Sea mud, it can be treated at home. The Dead Sea mud has antimicrobial properties. This helps to kill the bacteria that causes acne otherwise known as P. acnes. Its natural exfoliation properties also help get rid of toxins, impurities and dead skin cells present in the skin's pores. It also helps get rid of acne scars by improving the skin's elasticity and also minimizing pores present in the skin. It best works when it is used as a face mask.
Prevents hair loss
As a result of old age, the blood vessels in the hair follicles tend to shrink. This means that the delivery of oxygen to the hair follicles is reduced. In turn, the effect is that hair protein growth is suppressed leading to hair loss. In order to avoid this, rub Dead Sea mud to your scalp and its exfoliation properties will help keep your scalp healthy and covered with hair.


So, why not try a dead sea mud mask or mud soap for yourself. Of course, you could simply slather some over dry skin and let the dead sea salts and minerals do their work. No matter how you go about it you will enjoy the dead sea mud benefits and some healthy skin as a result